Properties
Available
Check out our latest available properties.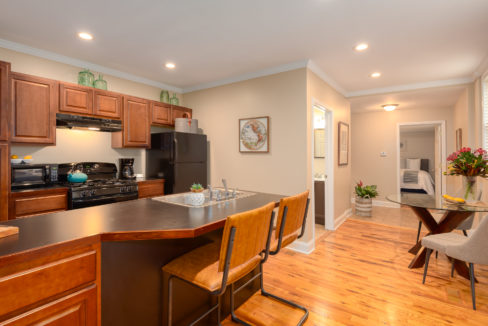 November 15, 2019
For Rent
$115.00 per night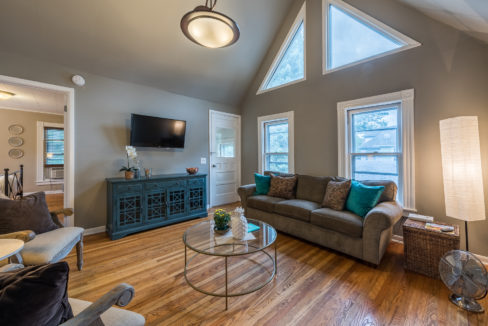 November 6, 2019
For Rent
$125.00 per night
We Do Catering!
Don't bother packing the food, let us handle it! PineappleROC offers a full suite of catering services to make your stay even more enjoyable.
Check out our
Featured Properties
(We're especially proud of these)
Read Our Latest
Airbnb Reviews
See what others are saying!