Properties
Available
Check out our latest available properties.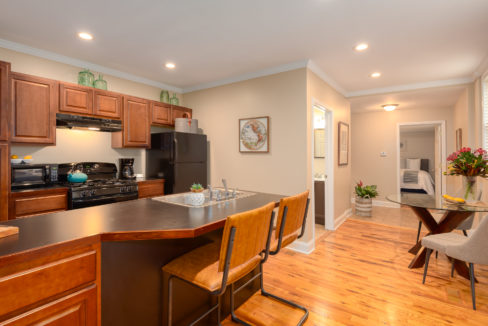 November 15, 2019
For Rent
$105.00 per night
We Do Catering!
Don't bother packing the food, let us handle it! PineappleROC offers a full suite of catering services to make your stay even more enjoyable.
Check out our
Featured Properties
(We're especially proud of these)
This amazing retreat is nestled in Beattie Beach & boasts 50 feet…

For Rent

$399.00 per night
Read Our Latest
Airbnb Reviews
See what others are saying!